Dear SMV members, we are making SMV more success oriented. From now on copyrighted material posts will be removed from SMV. Only discussion on success oriented topics is allowed. Thank you. Viktorados
Introduce yourself to the other members of our self help forum

Topic evaluate:

• 3 posts • Page

1

of

1
Hello everyone.
My name is Gustavo Almeida, 25 years old and I'm from Portugal.
For about 3 years that I've know the movie The Secret. More than the movie itself, the best was to get to know so many authors. I already knew and read Wayne Dyer, I got to know Joe Vitale, Jack Canfield, Mark Victor Hansen, Bob Proctor, and then was lead to other authors like Paul McKenna, Napoleon Hill and James Allen, among others.
I've been an auto enthusiast since 2002 and I am moderator on some forums related to the brands MG-Rover, Honda and another one dedicated to hybrids. Here are some photos of my car, a Rover 216 Coupe: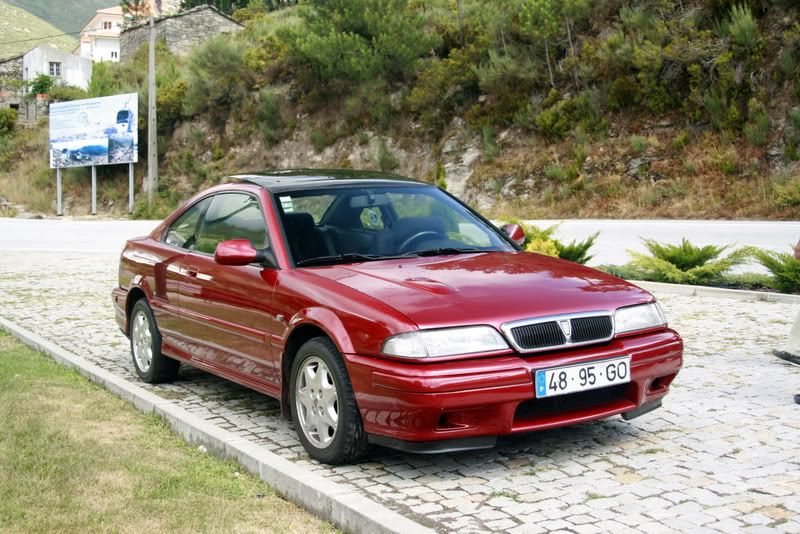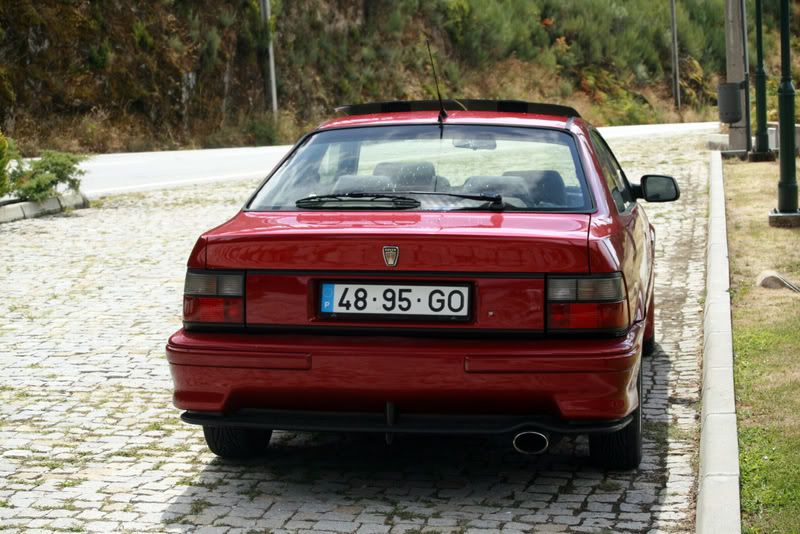 By the summer of 2008 while listening to Joe Vitale I had the idea of writing an ebook about cars but I had no clue on what specific subject to write. Who would care?
By September or October I was watching Bob Proctor's The Science Of Getting Rich Seminar (again) and the bulb went on and shined strong.
I had no idea how I was going to do it and things were really slow in the beginning. But I slowly gained speed and the pieces of the puzzle started to get together. I started buying books on the subject. Since December I bought a CD-Rom and 7 books on writing and publishing books, headlines, sales letter's and online business.
My ebook is now finished. I'm taking care of the last details to start selling it online. I already have the book cover done and I'm waiting for the site design. At the same time I'm getting testimonials from my friends (some of them are enthusiasts from the forums that I participate in) and writing the sales letter.
Before all of this I felt kind of lost, without a clear direction in life. Now I'm about to start selling my product and I have some ideas on what might come after that gets to cruise speed.
I've been here for some weeks now although this is my first post. I enjoyed very much "The Life Of My Dreams" and I regularly check the quotes on the website.
Congratulations, this is a GREAT resource and I might became more participative in the future.
It's coming... fast, very...
Newbie

Posts: 1
Thanks: 0
Joined: Sat Apr 11, 2009 9:23 pm
---
Gustavo, best of luck with your enterprise!
I guess is all about wanting it really bad!
www.selfmadevip.com

Live the life of your dreams!
SMV Club

Posts: 75
Thanks: 181
Joined: Wed Jan 30, 2008 5:38 pm
---
Best wishes Gustav
Self-Made VIP

Posts: 19
Thanks: 17
Joined: Tue Aug 26, 2008 7:50 pm
---
---
Topic evaluate:
• 3 posts • Page
1
of
1
Who is online
Users browsing this forum: No registered users and 0 guests